India's Goa state is incredibly picturesque and has long been a popular travel destination. In this post, the top 5 family-friendly destinations in Goa are discussed.
The Dudhsagar waterfalls are ranked number one on our list of the top 5 family-friendly destinations in Goa. One of Goa's most breathtaking sites is the Dudhsagar Waterfalls, which are close to the border between Karnataka and Goa.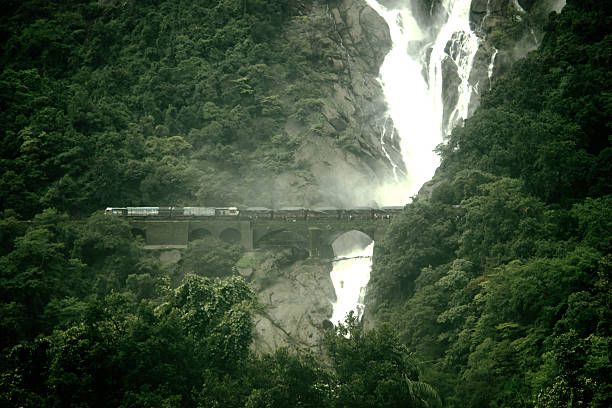 The second location on this list is the Netravali Wildlife Sanctuary, which is a well-liked vacation spot for people who enjoy bird watching, the outdoors, and animals. Rare and endangered plants and animals have a safe shelter at the sanctuary. The Malabar Pied Hornbill, the Lion-tailed Macaque, and the Indian Giant Squirrel are just a few of the endangered species that may be found in the sanctuary. A variety of waterfalls, including the Dudhsagar Falls, one of India's tallest waterfalls, may be found within the sanctuary.
Palolem Beach, located in the South of Goa, India which has been rated as one of the top beaches in India by TripAdvisor, comes in third on this list. The beach has a long white sand shore and clear blue waters. The calm waves make it ideal for swimming, surfing, and other water sports activities. Palolem Beach also has some shacks which offer food, drinks and other amenities to tourists.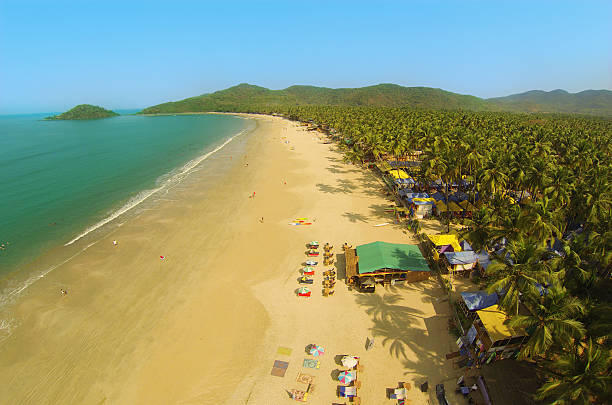 The Basilica Church, which is ranked number four on this list, was initially constructed by Portuguese explorers as an act of gratitude for their safe passage from Portugal to India.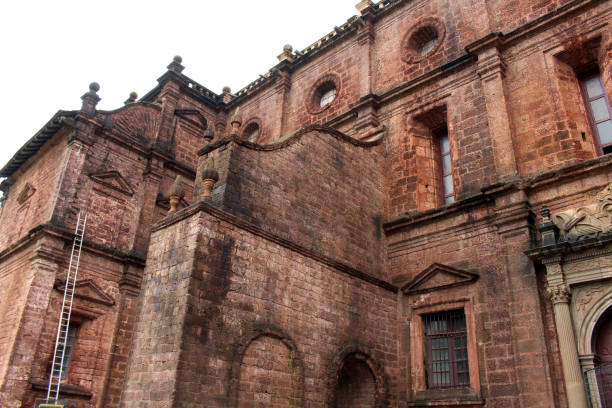 he penultimate location on this list is Aguada Fort, which was created by Portuguese explorer Vasco da Gama as a token of appreciation for the secure journey they had on their trip to India.